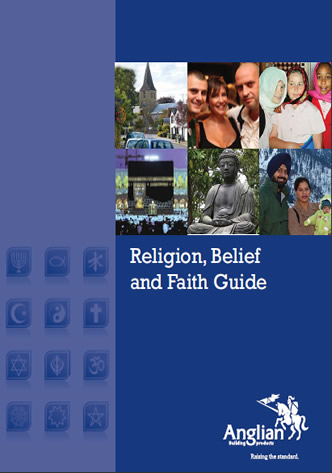 Religion, Belief and Faith Guide
We operate within an increasing multi-cultural community, where our customers and workforce consist of a diverse range of religious and cultural backgrounds. We have developed an in-house training guide which helps us understand more about the beliefs of the different communities within which we work, which enables us to provide a more tailored service for our customers. We are committed to providing equal access to services for all; developing our understanding and appreciation of the various minority cultures and faith communities. This handbook demonstrates our commitment to our customers and the importance of understanding their individual beliefs and needs. (Click image to view)
---
Interfaith Calendar
We recognise the importance of respecting the beliefs of both our customers and employees. We will always aim to schedule works outside of the dates of events and festivals.
The Interfaith Calendar is an important resource within our Resident Liaison toolkit. To view it, click here.
---
Language Line

Effective resident communication is an essential part of the customer experience. In 2006 we joined Language Line to give us access to a suite of translation resources ensuring our communications satisfy the varying customer needs across all sectors of the community.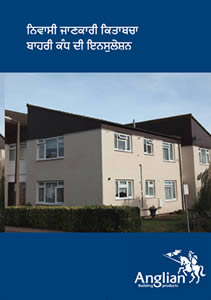 Language Line was founded in 1990 and evolved from a charitable project in London. Its goal is to ensure quality customer care in any language. Its mission is to improve quality of life for non-English speakers. It can be used by all members of our Projects Teams, i.e. Resident Liaison Officers, Surveyors, Supervisors, Installers to overcome language barriers encountered.
Language Line has two specific areas of expertise Telephone Interpreting and Document Translation.
The telephone interpreting service operates every minute of the day in over 150 languages.
How Telephone Interpreting Works?
The first stage is to identify which language the Resident understands, this is achieved by using a language ID card. The Resident is asked to point to the language they understand after which we phone Language Line and explain to the interpreter our message and the Resident's language. The phone is then passed between us and the Resident until the communication process is finished.