Show/hide contents
Hinges are fitted as standard on our casement windows.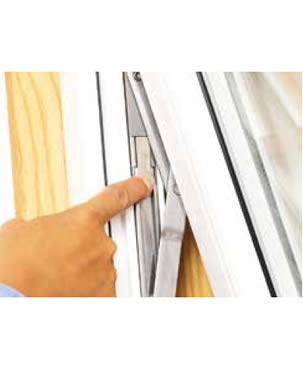 Restrictor hinges
These may be released by pressing the buttons within the hinge. A top-opening window will have a button to press on either side of the window. Side-opening windows will have a button at the bottom only.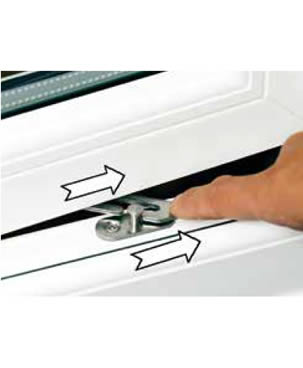 Spring hook and peg restrictors
These are often fitted to fire-escape windows and released by pushing the hook to the side and away from the peg.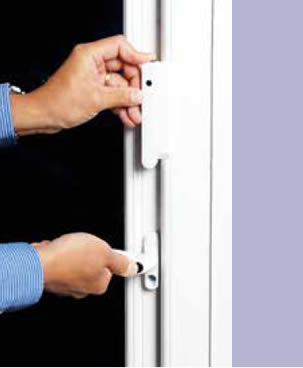 Surface-mounted restrictor
This can be unlocked using an Allen key and opened by pressing the button while opening the window.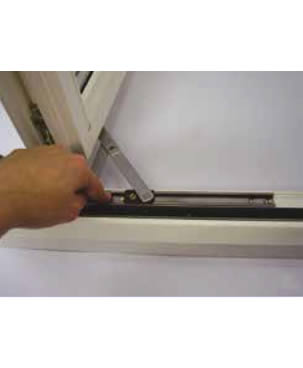 Fire-escape and easy-clean hinges
These are fitted to selected windows allowing them to open fully. To operate the easy-clean facility, press buttons both top and bottom and slide the window along. To close the window, press the buttons and pull the window to the closed position.