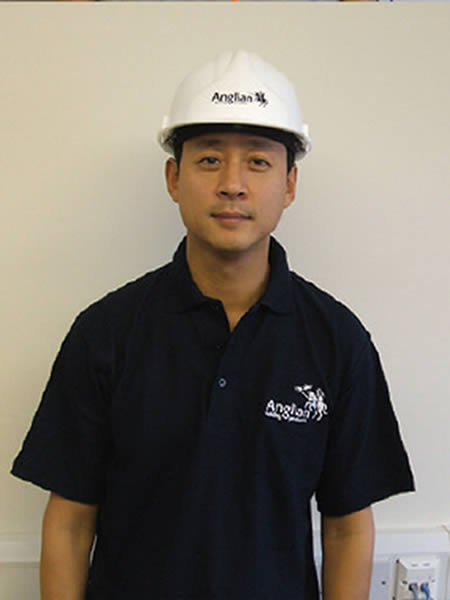 It is important that you check the photo identification card before allowing anyone to enter your home.
This is what an Anglian identity card looks like.
Our installers wear Anglian uniforms and drive liveried vans.
Never allow anybody without proper identification into your home.
Call the Anglian freephone number 0800 9889395 for assistance if you have any doubts as to their identity.