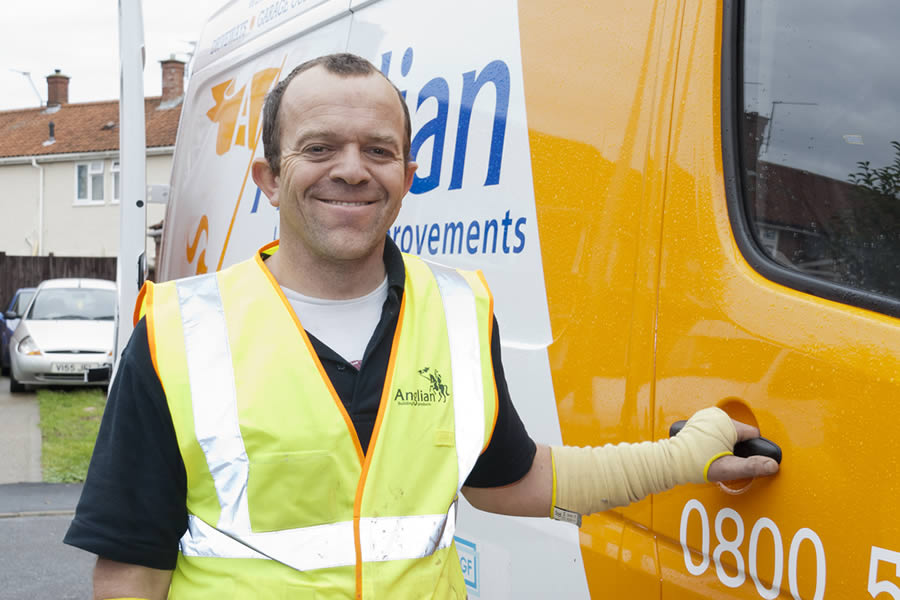 Anglian "Buy for Good" Success
July 5, 2013
Buy for Good has awarded Anglian Building Products a place on their framework for the supply and installation of Energy Efficiency and Microgeneration measures.
The framework is divided into various lots of which Anglian will offer their services for the provision of Insulation and Draft-proofing (Lot 1) and Windows and Doors ( Lot 4).
Buy For Good is a not for profit Community Interest Company (CIC), which provides procurement solutions that deliver economic, social and environmental value, for use by public, third sector and private sector organisations. The Board members of Buy for Good include Accord Housing Group, Birmingham City Council, the Initiative for Social Entrepreneurs, Optima Community Association , Staffordshire County Council, Walsall Housing Group and Wolverhampton City Council.
Through the use of mini-competitions, Anglian will secure work on a project by project basis from councils and public organisations who are seeking to procure energy efficiency, microgeneration measures and related services.
'This latest framework is a fantastic opportunity for us and opens up a new avenue of energy efficiency projects across the West Midlands.'
John Fairweather, Sales Director at Anglian Building Products