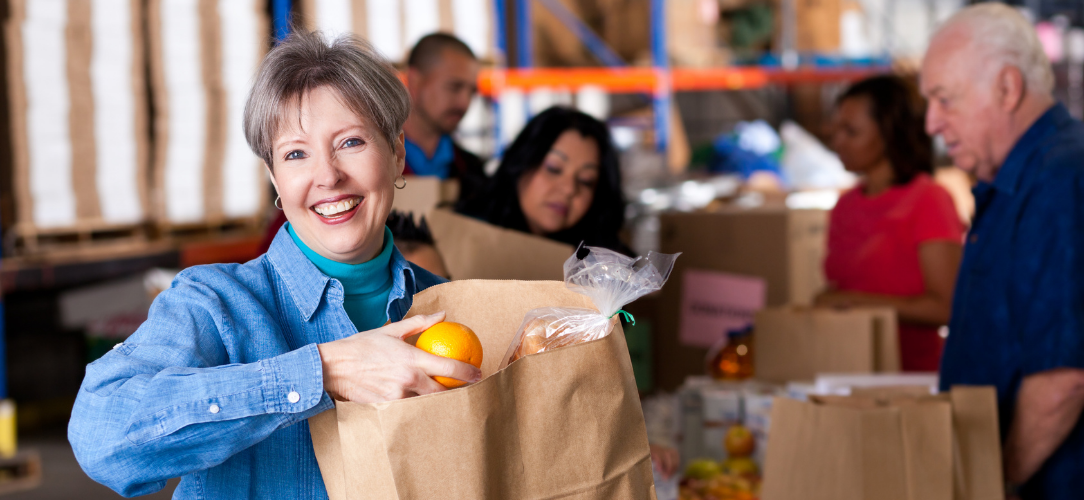 Helping Local People in Crisis
January 8, 2022
Mid-Norfolk Foodbank Donations
With households expected to pay an extra £693 a year on their energy bills from April 2022 according to the energy regulator, more and more people are looking for support due to the cost-of-living crisis.
Food and energy costs are set to continuously rise, with inflation at its highest rate for 30 years. Foodbanks, community fridges and free meals provide critical support for many people within the UK.
In the lead up to Christmas 2021, Anglian Building Products took part in a company wide Foodbank collection to support Mid-Norfolk Foodbank and our local communities. Not wanting to think anyone in our community should have to face going hungry, Mid-Norfolk Foodbank provide three days' nutritionally balanced emergency food and support to local people who are referred to them in crisis. Mid-Norfolk Foodbank are supported by The Trussell Trust, working to combat poverty and hunger across the UK.
Anglian donated 371.1kg of food which helped provide 789 meals for people in crisis across our region.
A spokesperson from Mid-Norfolk Foodbank says: "We want to let you know how grateful we are for Anglian's support during 2021. It has proved to be another extremely busy year at Mid-Norfolk Foodbank. Despite the ongoing challenges of the Pandemic we have fed a total of 2,879 people from donations. We thank everyone for their continued support and generosity."