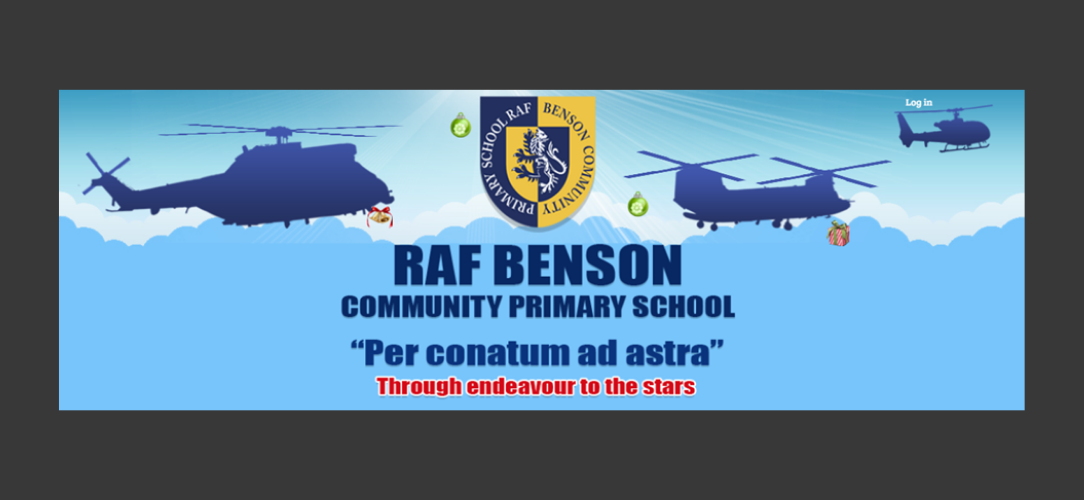 RAF Benson Community Primary School – 'Elfridges' Christmas Community Shop
January 6, 2022
Over the last 12 months, Anglian Building Products carried out replacement windows, doors and external wall insulation to a number of properties at RAF Benson for the MOD to improve the appearance and thermal efficiency.
This Christmas, Anglian donated towards the PTA Christmas Communities fund at RAF Benson Community Primary School which supports buying family gifts from the children for their loved ones at Christmas.
It can be challenging for RAF children at any time of the year with their family members or carers being deployed, but Christmas provides a focus which creates memories that are carried into the future.
A spokesperson from RAF Benson Community Primary School PTA says "We would like to thank Anglian for their generosity in donating money to sponsor our Christmas Shop. We raised £1000 at our winter event and your kind gesture certainly helped us to purchase thoughtful presents for the parents and carers of our children. The last 18 months have been a real challenge for businesses and so we feel very humbled by your kindness to our cause."