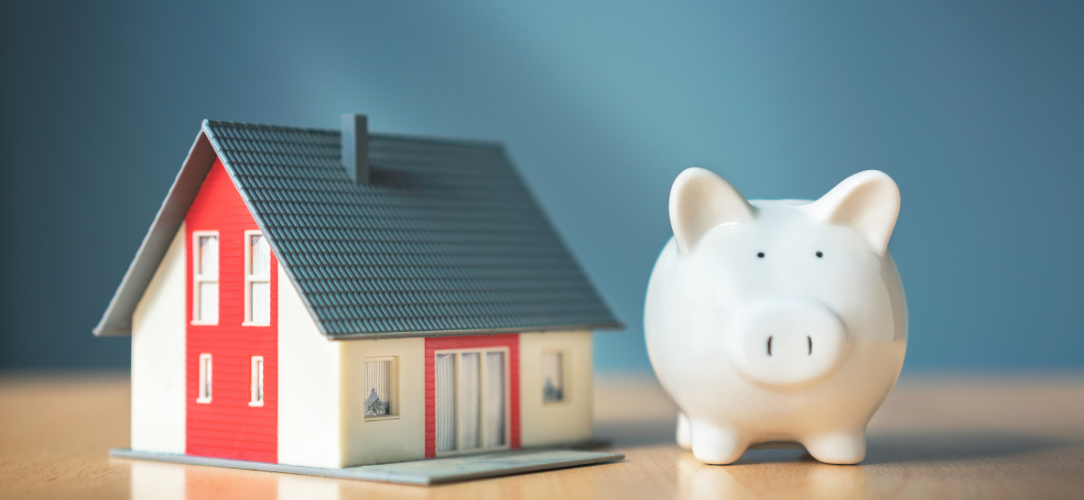 Supporting Newlon Housing Trust Hardship Fund
February 8, 2022
Anglian Building Products (ABP) are currently working on the Window and Door Replacement Programme for Newlon Housing Trust, procured through the LHC PVC-U Framework.  
In recognition of the good work Newlon's Housing Trust Hardship Fund provides, ABP has made a £2,500 contribution to support Newlon Housing resident's in hardship. By partnering with local stakeholders to deliver support in key areas, residents will not only benefit from improved homes and communal spaces, but also improved stability and enhanced social-emotional development and well-being. 
The funding donated from ABP to the Newlon Housing Trust Hardship Fund is key to helping residents facing emergency situations of debt and poverty and will improve their overall quality of life. ABP recognise the importance of supporting sustainable community initiatives and look forward to continuing our community benefits legacy in partnership with Newlon Housing Trust. The recent new tender procurement process provides an excellent platform for Newlon, ABP and the local stakeholder groups to work together in the future years. 
Graham Watts, Head of Resident Services at Newlon Housing Trust commented, "The funding is critical to helping so many of our residents stabilise and thrive in their homes. Thank you once again and I look forward to updating you in the coming year on future results and the positive impacts on Newlon households".