Accreditations and Memberships
Anglian Building Products hold a complete suite of certifications and memberships.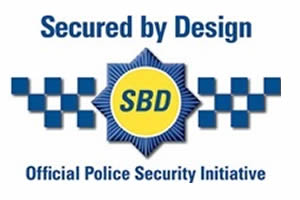 Secured by Demand
An official UK Police initiative that aims to reduce crime in the home by promoting security standards for a vast array of products. Anglian's uPVC casement and tilt & turn windows have been recognised and accredited by SBD, so you can have that extra peace of mind when choosing our windows.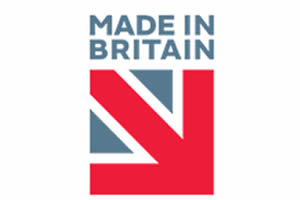 Made in Britain
You'll find the 'Made in Britain' marque on all our products. This means they're made from start to finish in Britain. Every window and door is made to order with care, expertise and attention to detail. With 50 years of manufacturing and fitting experience to call on, we have the most rigorous standards of quality and manufacture.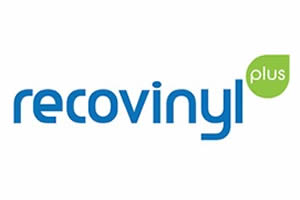 Recovinyl Plus
Recovinyl is an initiative of the European PVC industry to advance the sustainable development of the PVC industry by improving production processes, minimise emissions, develop recycling technology and boost the collection and recycling of waste.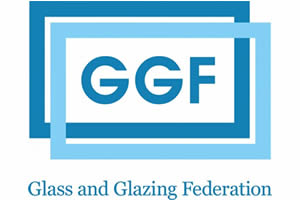 Glass and Glazing Federation
We are a member of the Glass and Glazing Federation (GGF). The GGF monitors our performance to ensure the standard of our products and installations remain consistently high.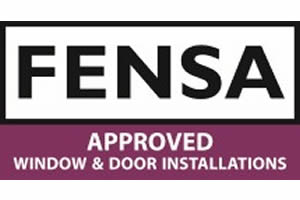 The Fenestration Self-Assessment Scheme
FENSA ensures replacement window installations comply with the building regulations for England and Wales.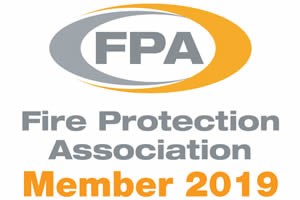 Fire Protection Association
The FPA are an independent national fire safety organisation based in the UK. They provide guidance on fire safety legislations, managing fire safety regimes, risk assessments, training and control of substances and operations.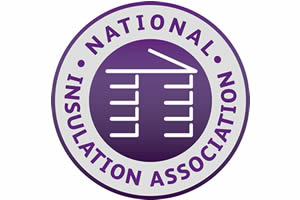 National Insulation Association
The NIA represents the insulation industry in the United Kingdom. As a member we are fully committed to maintaining and raising standards within the insulation industry ensuring that 'Peace of Mind' comes at standard for our customers.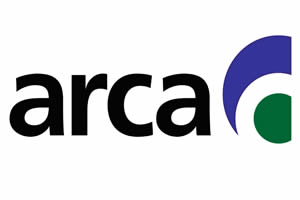 Asbestos Removal Contractors Association
ARCA is the UK's leading association representing the interests of asbestos removal contractors and associated businesses. ARCA provide guidance, asbestos training and support on all legislative requirements to ensure the safe removal of hazardous asbestos material.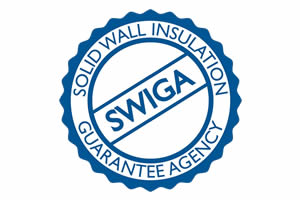 Solid Wall Insulation Guarantee Agency
We are an approved Installer member of the Solid Wall Insulation Guarantee Agency (SWIGA). The SWIGA Framework and Guarantee provides additional peace of mind and access to technical expertise.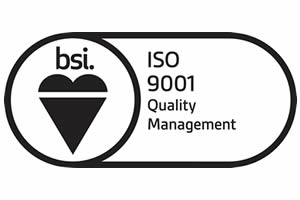 FM 11180 BS EN ISO 9001:2015 Manufacture
The ISO 9000 series of standards sets out how we establish, document, and maintain an effective quality system to ensure our products and services meet customer requirements.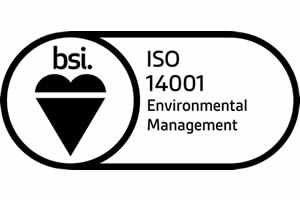 ISO 14001:2015 Environmental Management
The ISO 14001 standard promotes the sustainable operation of our manufacturing process whilst providing a framework of continual improvement in the reduction of our environmental impacts.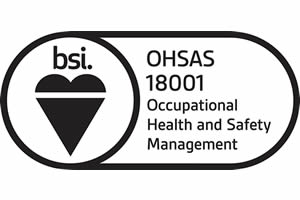 OHSAS 18001:2007 Occupational H&S Management
The OHSAS 18001 standard provides a framework which promotes positive working conditions and high standards of health and safety for our employees involved in the manufacture of our products.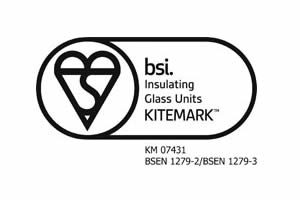 BSEN1279-2:2002 Insulation Glass units Kitemark
British Standards BSEN1279-2:2002 & BSEN1279-3:2002 Licence No KM 7431- For materials used and water resistance on all sealed units.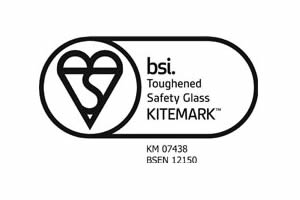 BSEN12150:2004 Toughened Safety Glass Kitemark
British Standard BSEN12150:2004 Licence No KM 07438 – For impact resistance and glass fragmentation on safety glass.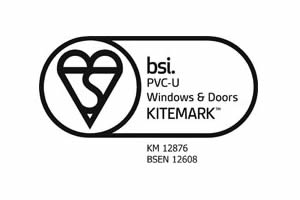 BSEN12608:2003 Windows & Doors Kitemark
British Standard BSEN12608:2003 Licence No KM 12876 – For colour fastness, impact resistance and corner strength uPVC frames.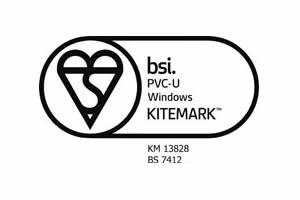 BS7412:2002 PVC-U Windows Kitemark
British Standard BS7412:2002 Licence No KM 13828 – For materials, construction, tolerances, security and weather-tightness on White Knight windows.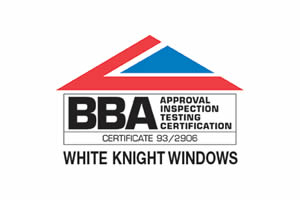 BBA Certificate for uPVC windows
Covers our White Knight casement and tilt & turn regarding building regulations, materials, installation, thermal insulation, safety, security, durability and weather tightness.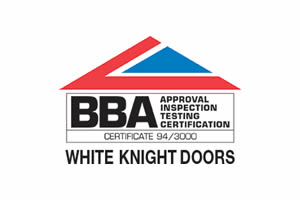 BBA Certificate for uPVC doors
Covers for air-permeability, water-tightness, the effect of wind and snow loads, impact-resistance and racking.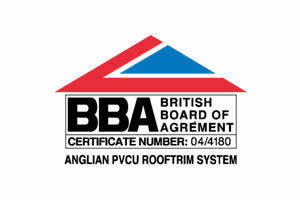 BBA Certificate for uPVC rooftrim
The most recent addition to our BBA certification is for the Rooftrim product.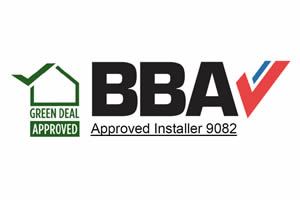 Green Deal approved PAS2030
The Green Deal is a government backed initiative and this certificate confirms we have been accepted as an Approved Installer for the Installation of energy efficient glazing and doors, and external wall insulation.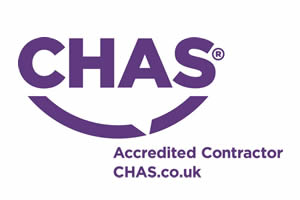 The Contractors Health and Safety Assessment Scheme
CHAS is a third party SSIP Health and Safety (H&S) accreditation which simplifies the health and safety contractor assessment through standardisation. Therefore, reducing the requirement to undertake a H&S assessment for every contract. By being CHAS accredited we ensure that we have set a H&S benchmark, and can provide assurance, and reassurance to our clients that we are compliant in terms of H&S.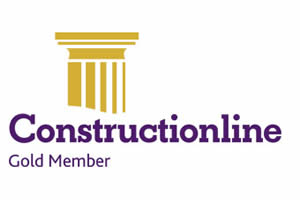 Constuction Line Gold – 2910
Constructionline is the UK's largest Government-owned register of contractors and consultants for the construction industry. As a member, we have been independently vetted and are a suitable organisation to service public sector organisations.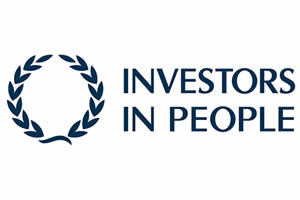 Investors in people
Investor in People is a business improvement tool administered by UK Commission for Employment and Skills, and supported by the Department for Business, Innovation and Skills (BIS). As Investors in People certified company we have developed the performance of the company through our personnel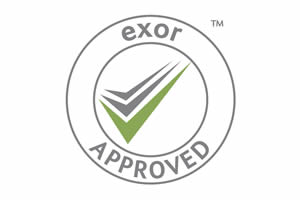 Exor
As Exor members we are able to demonstrate to our clients that we are able to meet our regulatory and social responsibilities expected in the market.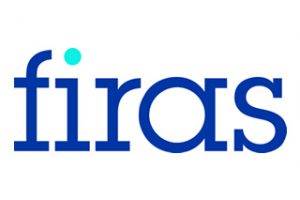 FIRAS
FIRAS is voluntary, third party certification for installation contractors of both passive and active fire protection systems, and accredited by UKAS to EN45011.
As a FIRAS certified organisation it provides reassurance to our clients that we have a competent and skilled workforce and can achieve a compliant installation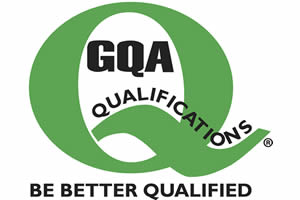 GQA
Anglian recently received the GQA "Green Q" logo. The logo signifies Anglian's commitment to training excellence, learning and development.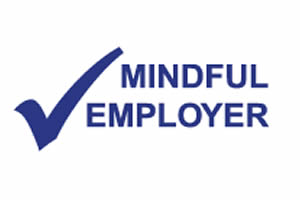 Mindful Employer
We are part of the Mindful Employer Charter, which is a voluntary commitment to show that we are invested in our employees wellbeing. Mindful Employer provide provides us with a wealth of information about the law, good practice, managing mental health and training.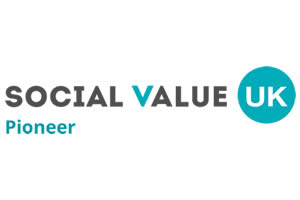 Social Value UK
We are committed to positively impacting the communities in which we work and achieving our Corporate Social Responsibilities.  We are a trusted champion for wider community benefits and have been recognised as Social Value Pioneers through our membership with Social Value UK.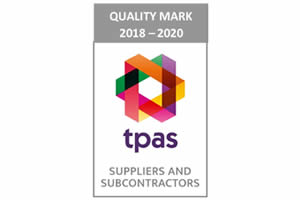 TPAS England
Tenant Participation Advisor Service England is a none-for-profit, leading tenant engagement expert, who offer the only independent evidence-based accreditation scheme that assesses resident involvement arrangements. The accreditation demonstrates that we have achieved an independent external validation on our competence and compliance with the national regulatory standards.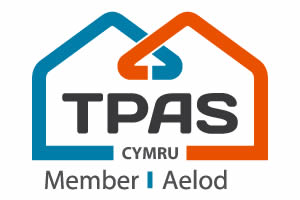 TPAS Cymru
As a new member to TPAS Cymru, we believe this solidifies our assurance to improve the well-being and sustainability of local communities within which we work.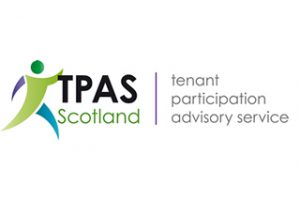 TPAS Scotland
The Tenant Participation Advisory Service (TPAS) Scotland is the national tenant and landlord participation advisory service for Scotland. They promote good practice in tenant participation, engagement and empowerment. We are delighted to have secured the gold accreditation award for our comprehensive tenant participation strategy and practice.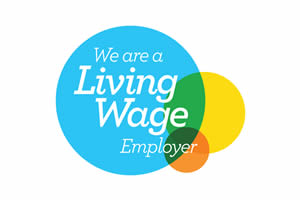 Real Living Wage Employer
We are an accredited Real Living Wage Employer and promote this standard throughout our supply chain.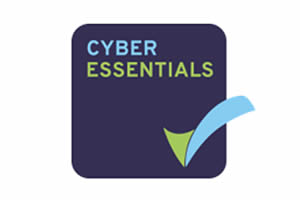 Cyber Essentials
Cyber Essentials helps to guard against the most common cyber threats and demonstrates our commitment to cyber security. We have been assessed and certified by Chess Cybersecurity Ltd against the Cyber Essentials Scheme Test Specification.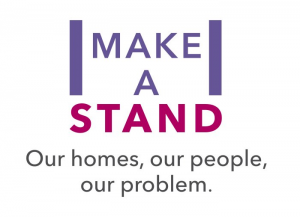 Make a Stand pledge
We are committed to taking action to support people experiencing domestic abuse, and have embedded a policy to support our employees and residents.