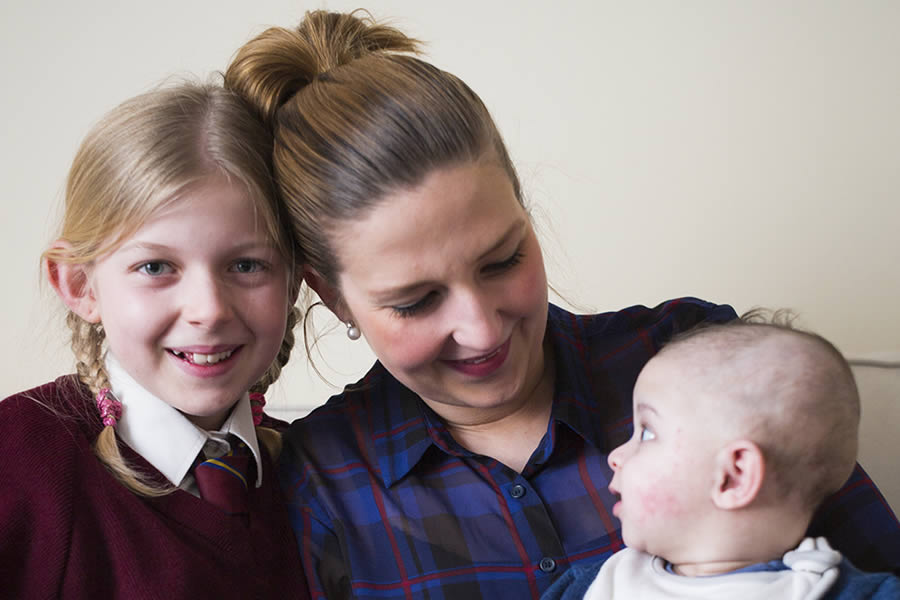 Anglian supports Shelter on World Homeless Day
For our recent fundraising event, we raised £826 for our charity of the year, Shelter. A spokesperson from the charity commented, "Shelter are hugely grateful for the incredible amount raised by the recent Anglian World Homeless Day event! ...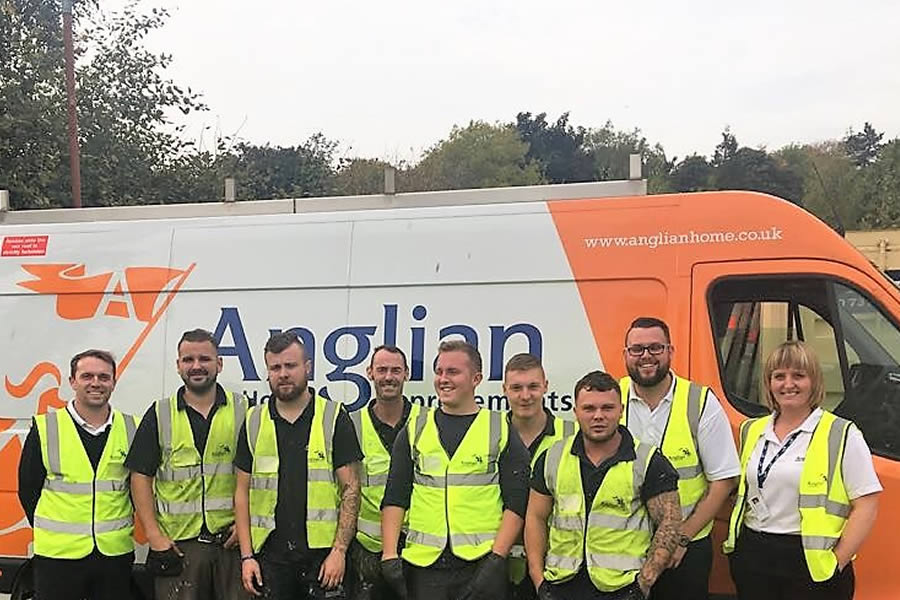 Choose Anglian for your fire door projects. FIRAS certified installations.
Fire doors are a critical element of passive fire protection used to provide compartmentation, so care should be taken both in specification and installation....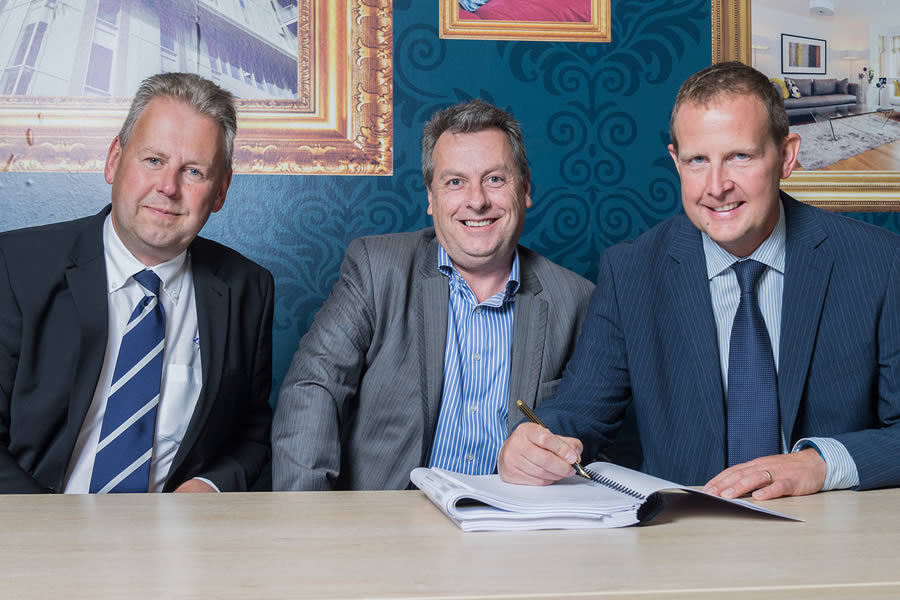 Anglian secure £8m windows and doors contract with L&Q
ABP, has secured an £8m windows and doors framework contract with L&Q. The contract is worth £8m over 4 years with a possible 1 year extension. L&Q is one of the UK's leading housing associations and one of London's largest residential developers....