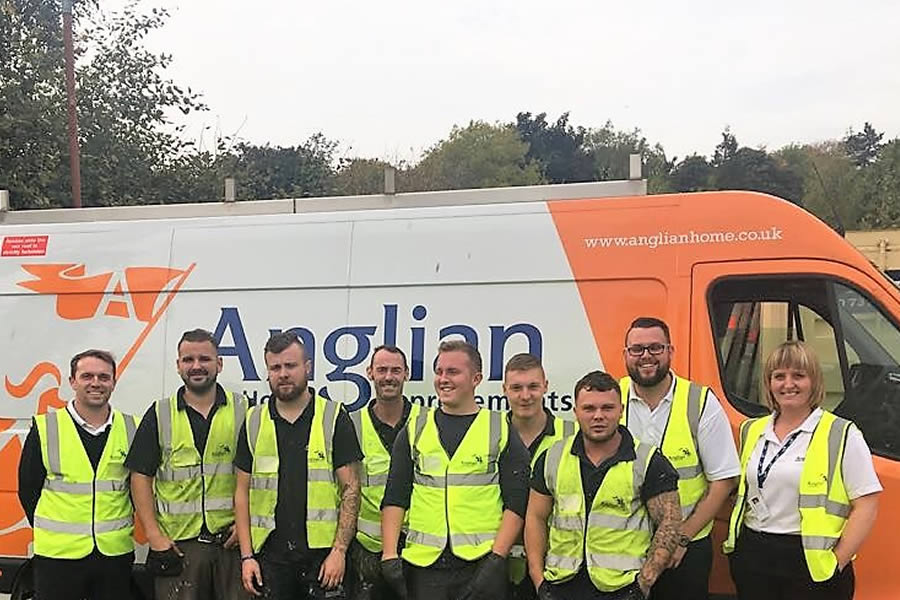 Choose Anglian for your fire door projects
Fire doors are a critical element of passive fire protection used to provide compartmentation, so care should be taken both in specification and installation....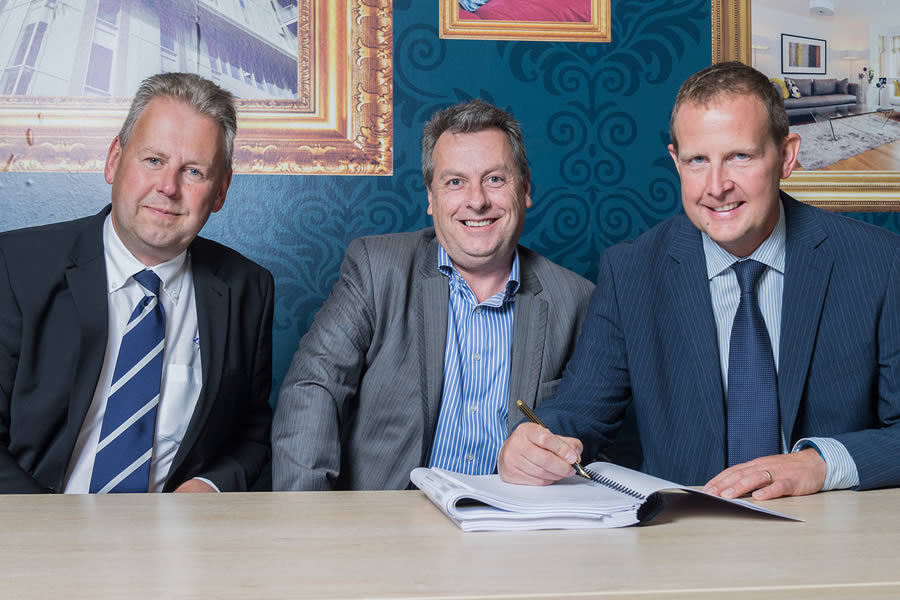 Anglian secure £8m windows and doors contract with L&Q
ABP, has secured an £8m windows and doors framework contract with L&Q. The contract is worth £8m over 4 years with a possible 1 year extension. L&Q is one of the UK's leading housing associations and one of London's largest residential developers....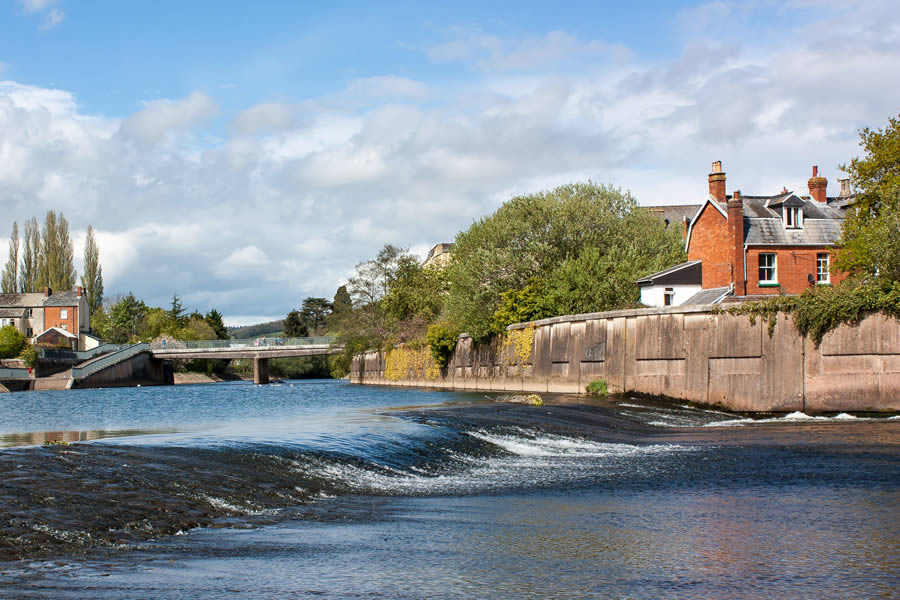 Anglian win £900k Mid Devon contract
ABP has been awarded a windows and doors installation contract with Mid Devon District Council. The contract won through an OJEU compliant best-value procurement process, is worth approximately £900k over 3 years....