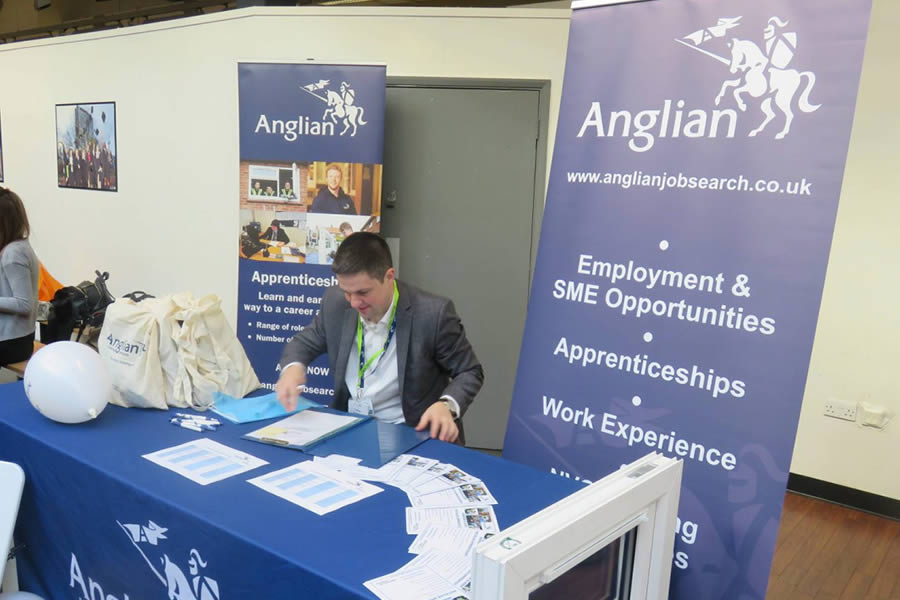 Supporting 'Chooseday' Tuesday at Croydon College
The event was to highlight the amazing opportunities that we have available, along with delivering an interactive stand where apprentices of all ages could get involved and have a taste of our business....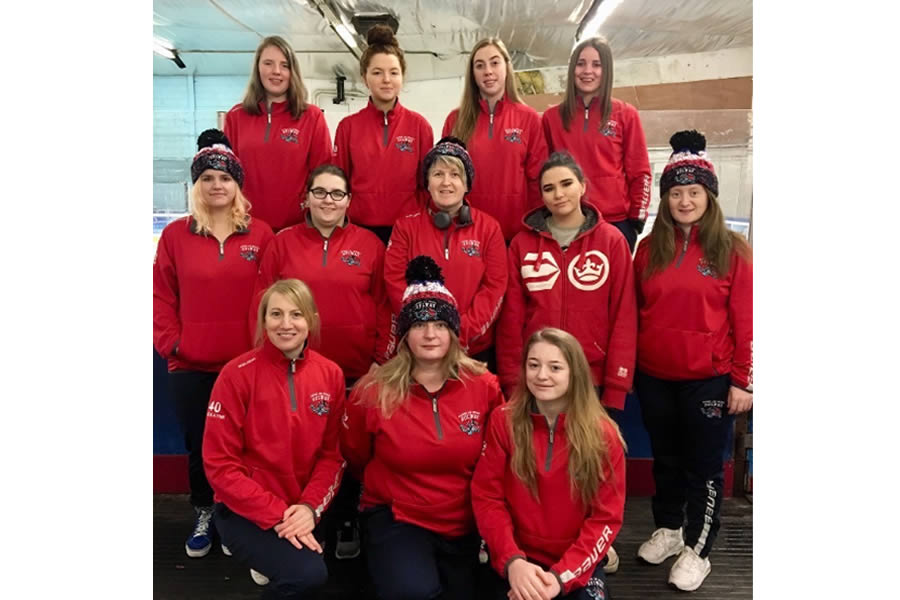 Proud to sponsor the Solway Sharks Ladies Team
The Solway Sharks Ladies Ice Hockey Team was created in May 2013 by the Solway Sharks Ice Hockey Club in conjunction with Dumfries & Galloway Council. Based at Dumfries Ice Bowl, the aim of the Team is to allow any female to participate in Ice Hockey in a safe and inclusive environment, promoting this minority sport....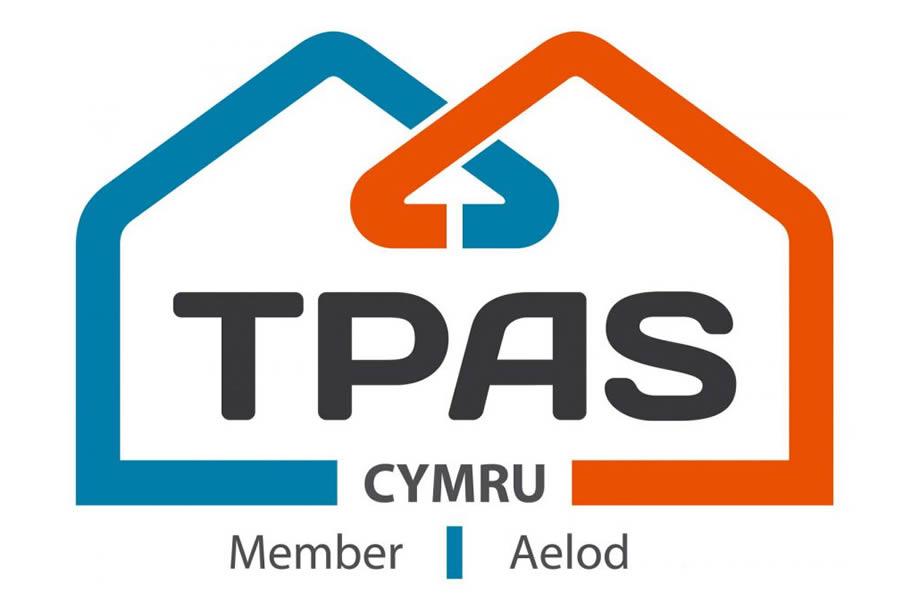 Delighted to announce we are members of TPAS Cymru
Following our recent re-award of the TPAS England accreditation, our membership with TPAS Wales solidifies our assurance. Community benefits are high on our agenda, and we have an ongoing objective to improve the well-being and sustainability of local communities within which we work....