New apprenticeship framework provides training for employees
Our Learning and Development team have produced a video on the apprenticeship training delivered at various levels, in different areas of our business. Nearly 70 employees are currently receiving training through the new apprenticeship framework. To find out...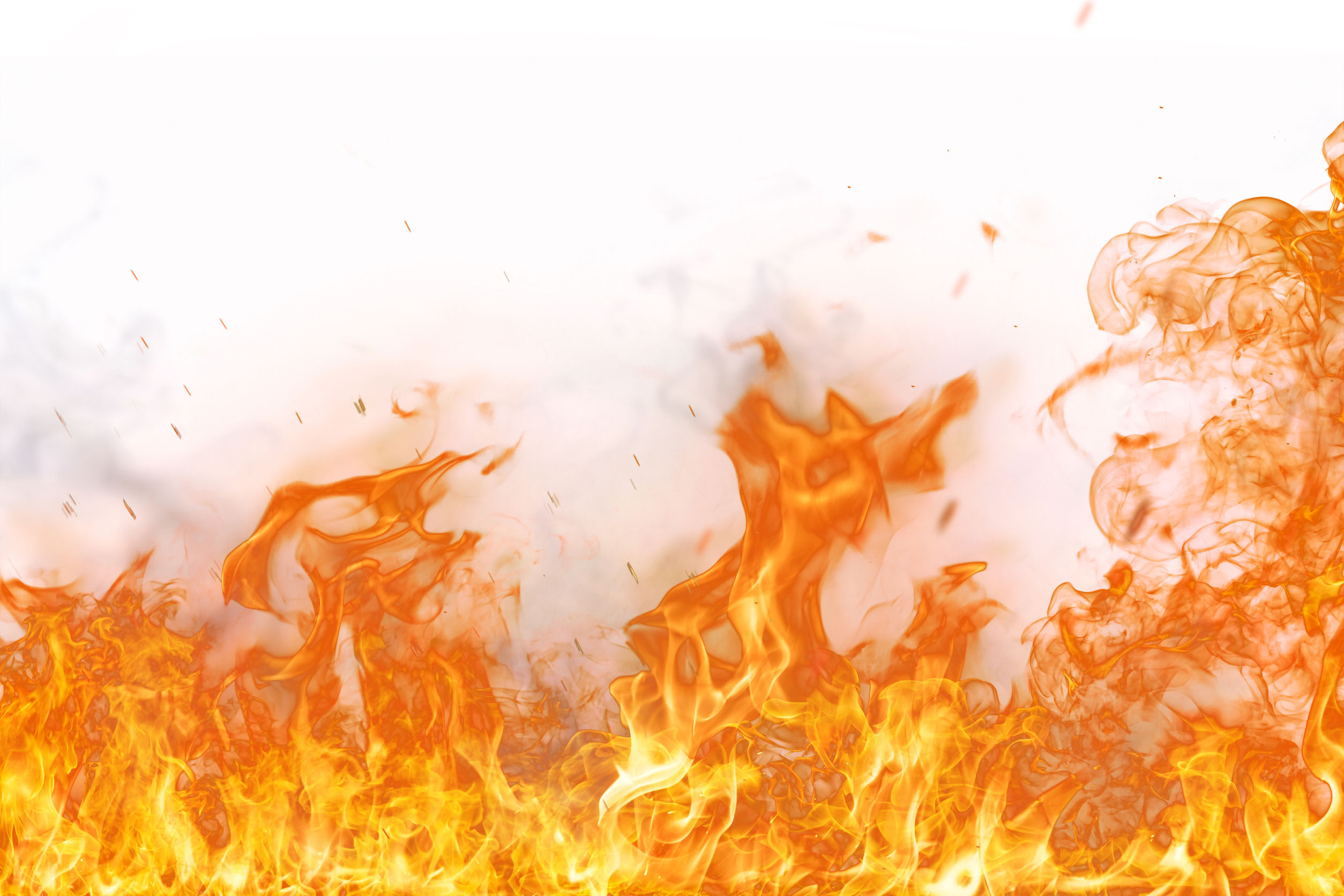 Fire door industry update – 17th August 2018
As you may be aware, the Ministry of Housing, Communities and Local Government (MHCLG) are conducting on-going investigations in relation to fire performance standards relating to fire doors. Guidance has been issued by the MHCLG that...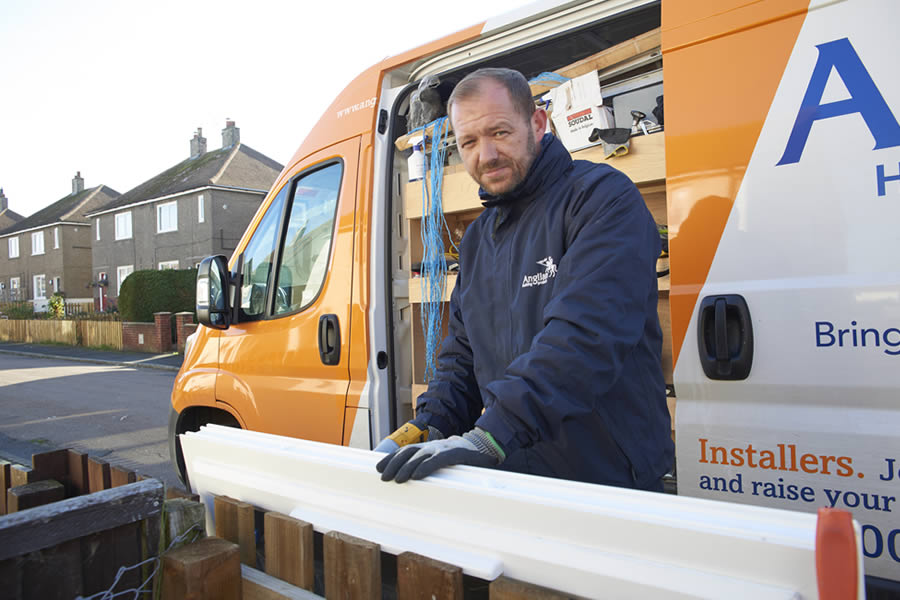 Anglian improves Swindon homes for a 2nd year
Anglian Building Products have just started another year on their window and door replacement contract with Swindon Borough Council. The contract, which potentially could last a total of 5 years is valued at £557,000 per...