Anglian re-awarded Tpas Quality Mark
Tpas are really pleased to be able to award Anglian Building Products the Tpas Quality Mark award for a further two years. The achievement of this quality mark highlights the positive approach to Resident engagement and customer care....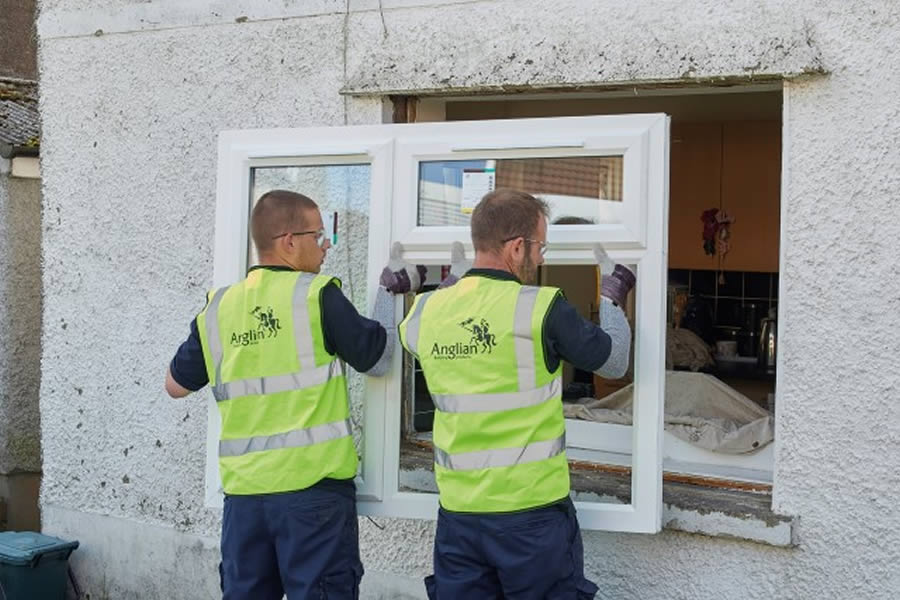 Anglian top on Leeds CC window and door framework
Anglian has been awarded a new window and door installation contract by Leeds City Council, and are ranked in top position out of the 4 contractors awarded a place on this 4 year NEC3 Framework Contact....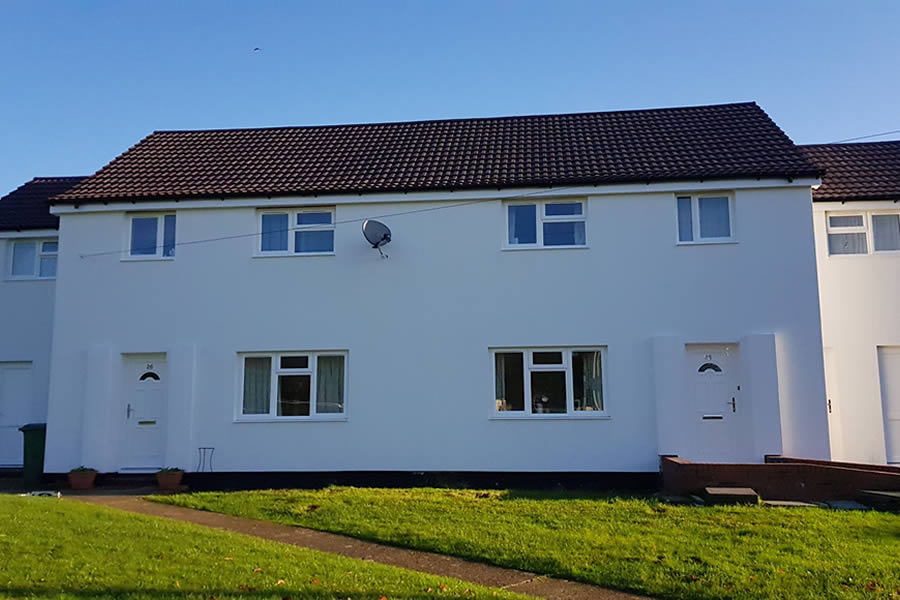 Working with CarillionAmey and DIO in the South East
ABP recently worked with CarillionAmey and the Defence Infrastructure Organisation on a housing project in Worthy Down. The project, valued around £1.42 million, was completed within thirty-six weeks....