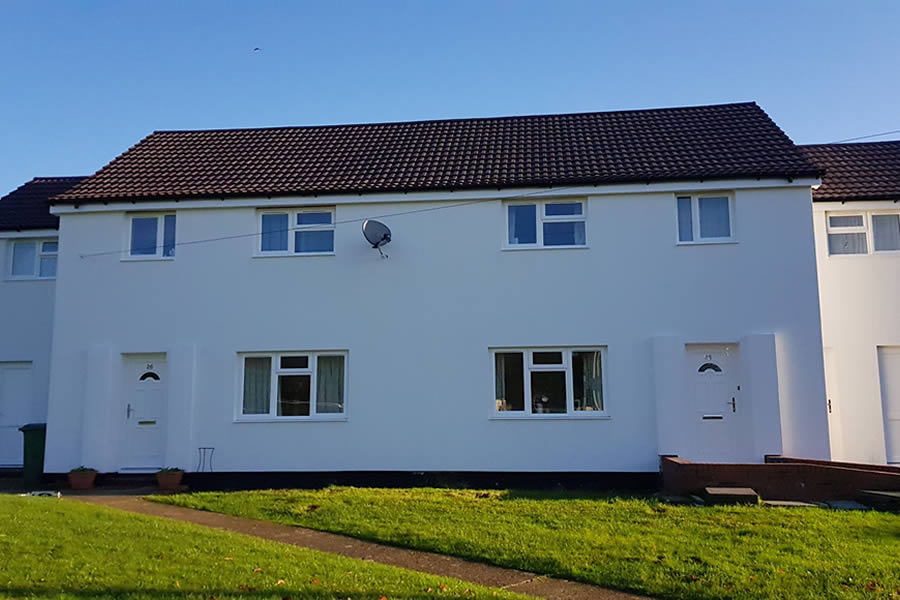 Working with CarillionAmey and DIO in the South East
ABP recently worked with CarillionAmey and the Defence Infrastructure Organisation on a housing project in Worthy Down. The project, valued around £1.42 million, was completed within thirty-six weeks....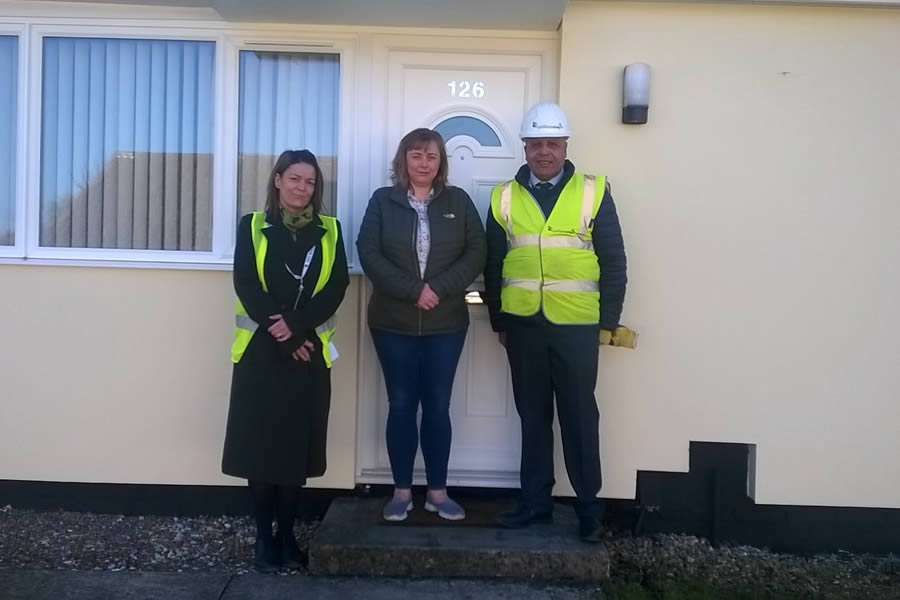 Anglian Deliver Major Upgrade Works for CarillionAmey
Anglian Building Products, is engaged in delivering extensive upgrade works to Defence Infrastructure Organisation (DIO) housing on behalf of CarillionAmey. The contracts at Brize Norton are worth approximately £1.2m and are being delivered in 3 phases....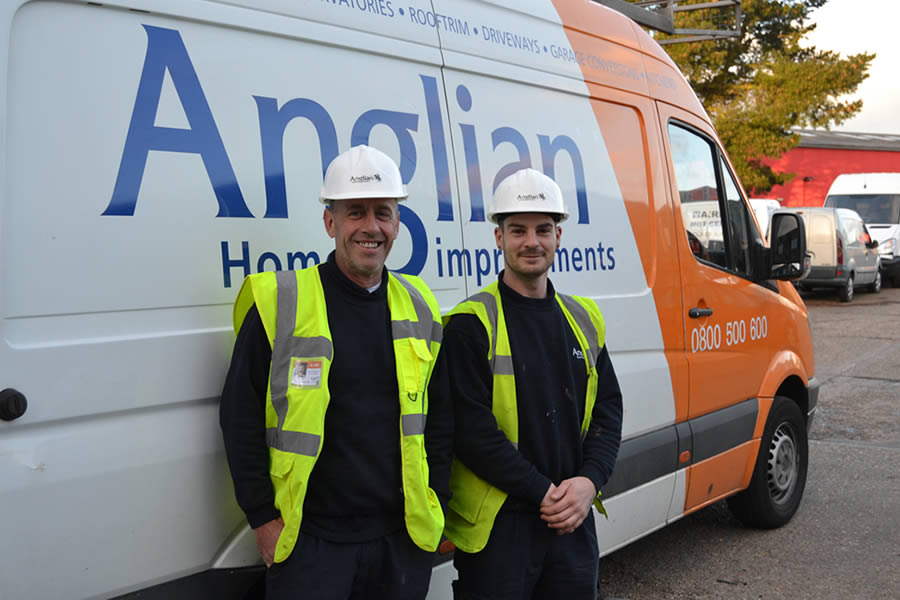 Anglian win £1m p/a Midland Heart contract
Anglian Building Products has secured a £1m per annum window and door replacement contract with Midland Heart Housing Association. The works includes the installation of PVC-U, aluminium and timber windows and doors to homes....