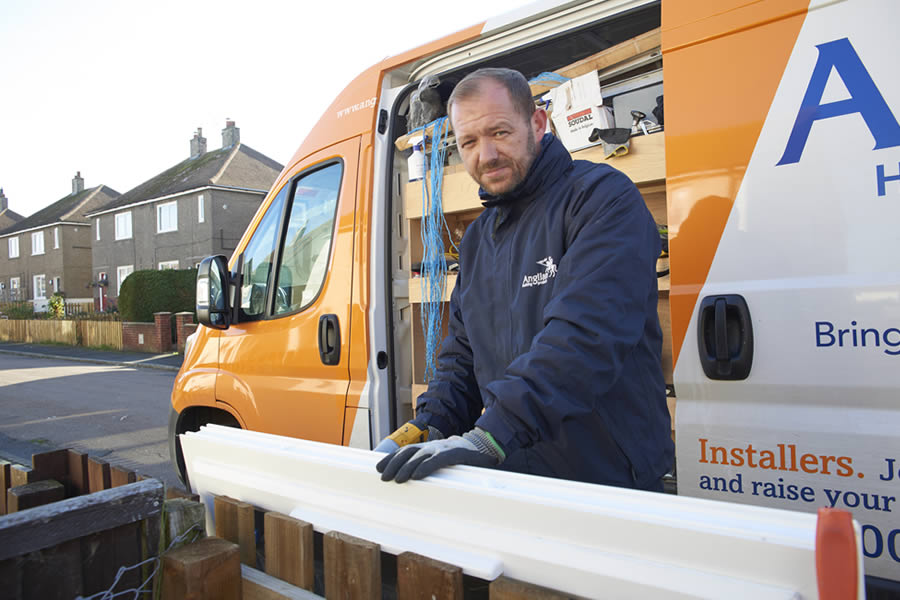 Anglian improves Swindon homes for a 2nd year
Anglian Building Products have just started another year on their window and door replacement contract with Swindon Borough Council. The contract, which potentially could last a total of 5 years is valued at £557,000 per annum and is reviewed by the Council on an annual basis....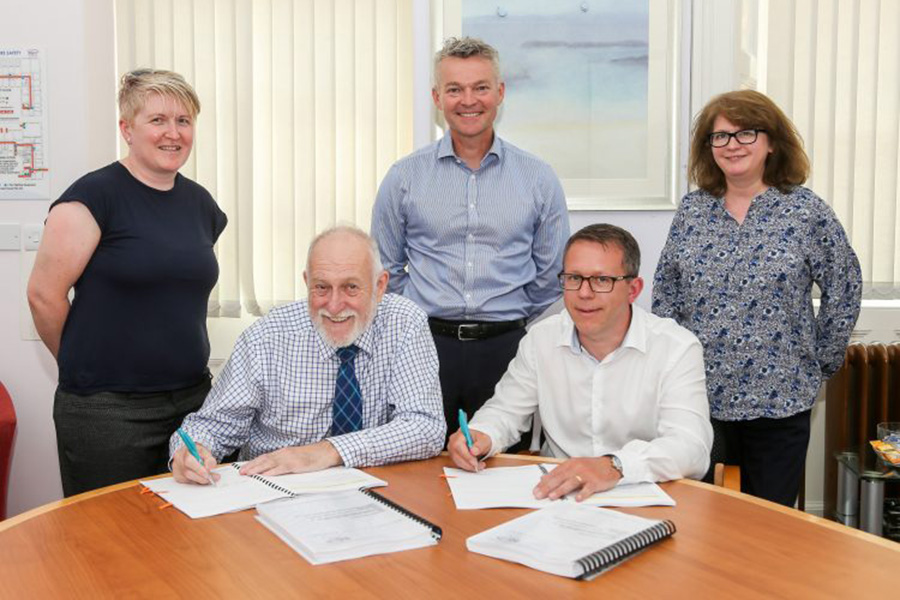 Anglian secure long term window contract with DGHP
Anglian have secured a windows framework contract with Dumfries and Galloway Housing Partnership (DGHP), worth almost £9 million. The contract is expected to last two years with an option to extend the for a further two years....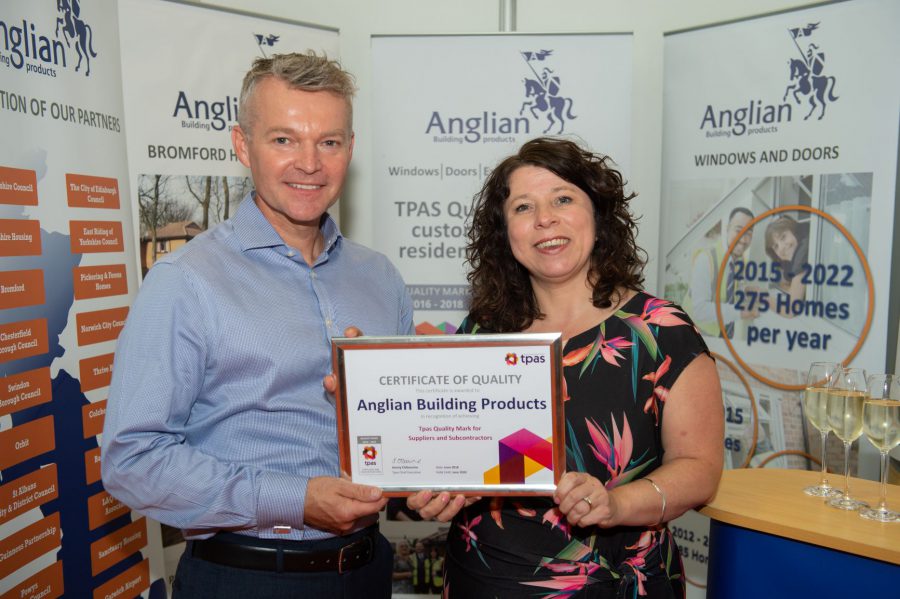 Anglian awarded Tpas Quality Mark for a second time
Tpas are really pleased to be able to award Anglian Building Products the Tpas Quality Mark award for a further two years. The achievement of this quality mark highlights the positive approach to Resident engagement and customer care....