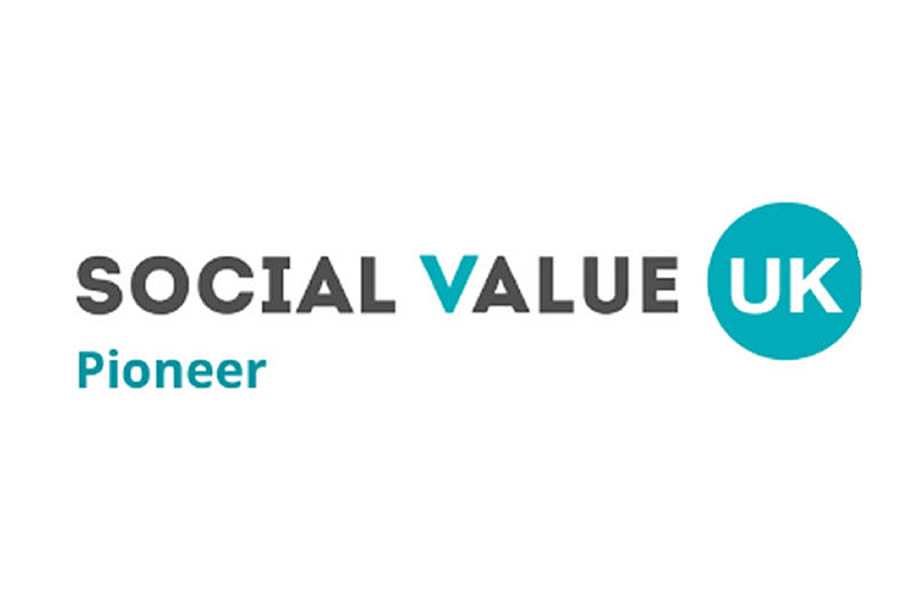 Announcing Anglian Building Products as Social Value Pioneers
We are proud to announce we are the latest Social Value Pioneers with Social Value UK. We believe that social value is about achieving maximum value, and by working with our clients they can support community initiatives and ensure maximum social value is being achieved ...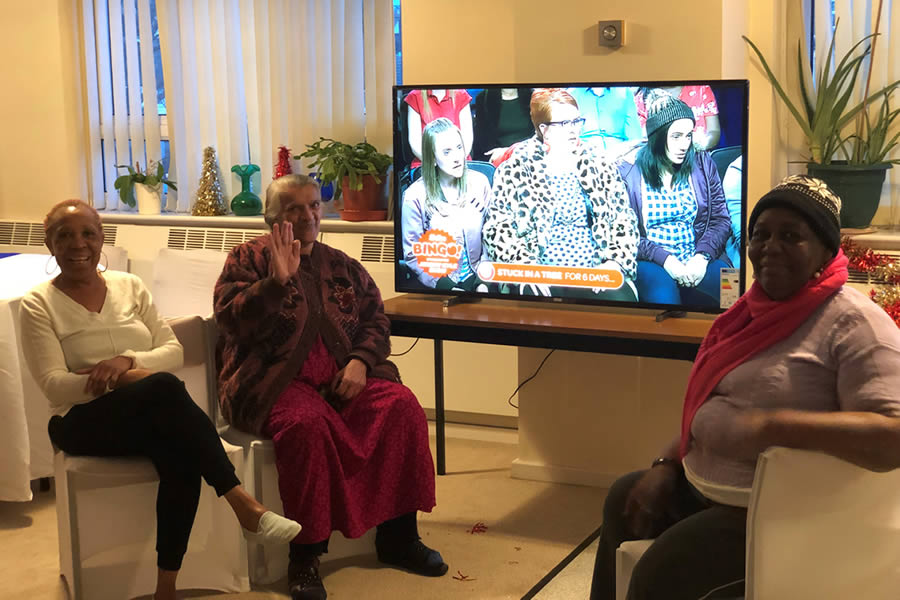 Anglian make Christmas for Laxton Court residents
We feel that it is particularly important this time of year to be surrounded by family and friends, so to create a more inviting, social space before the festive period was vital. We wish all of the Laxton Court residents and their families a Merry Christmas and Happy 2019....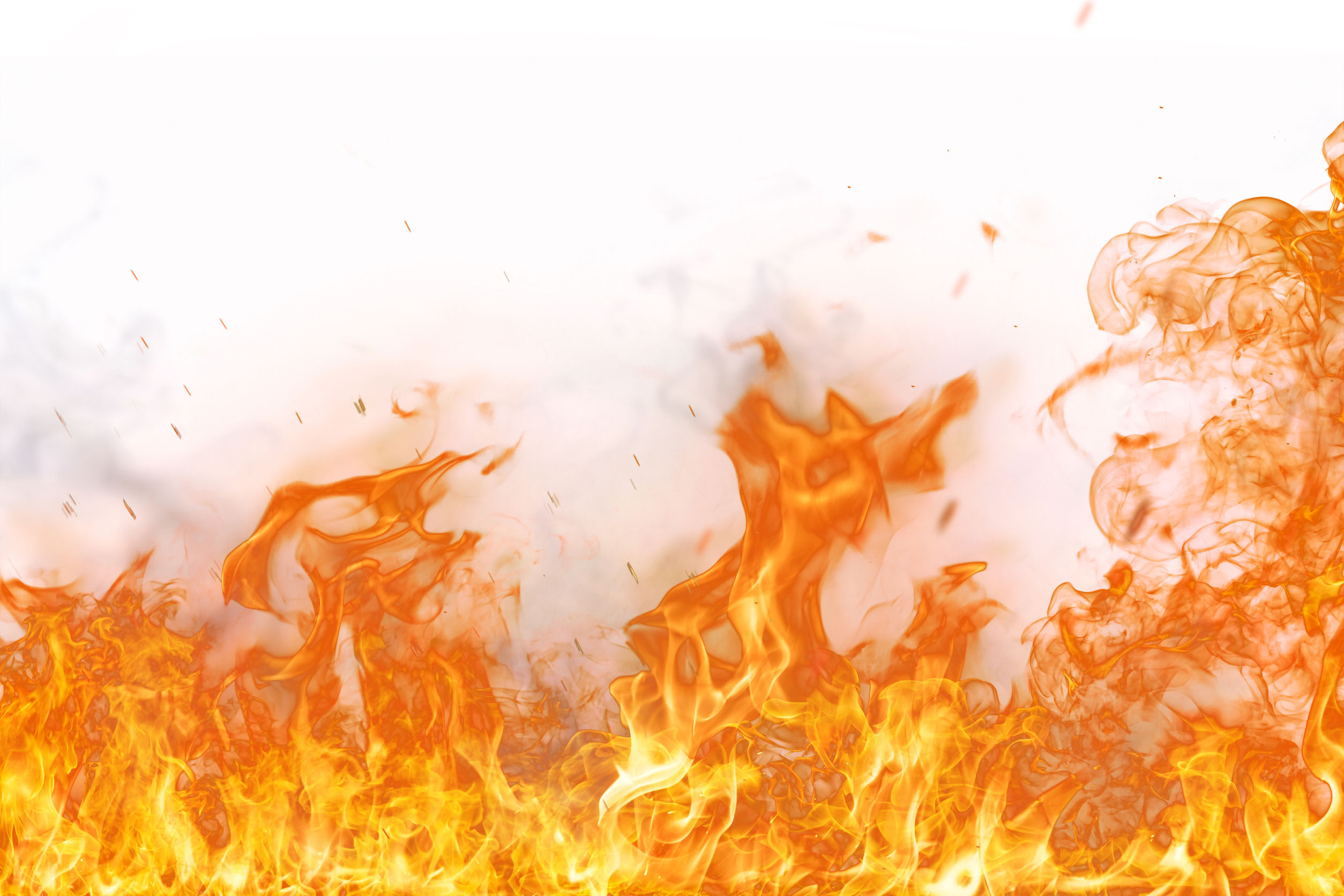 Fire door industry update – 10th October 2018
Further to our fire door update dated 17th August, we confirm that we have maintained close contact with both our fire door suppliers and the Association of Composite Door Manufacturers (ACDM) trade association. In accordance...