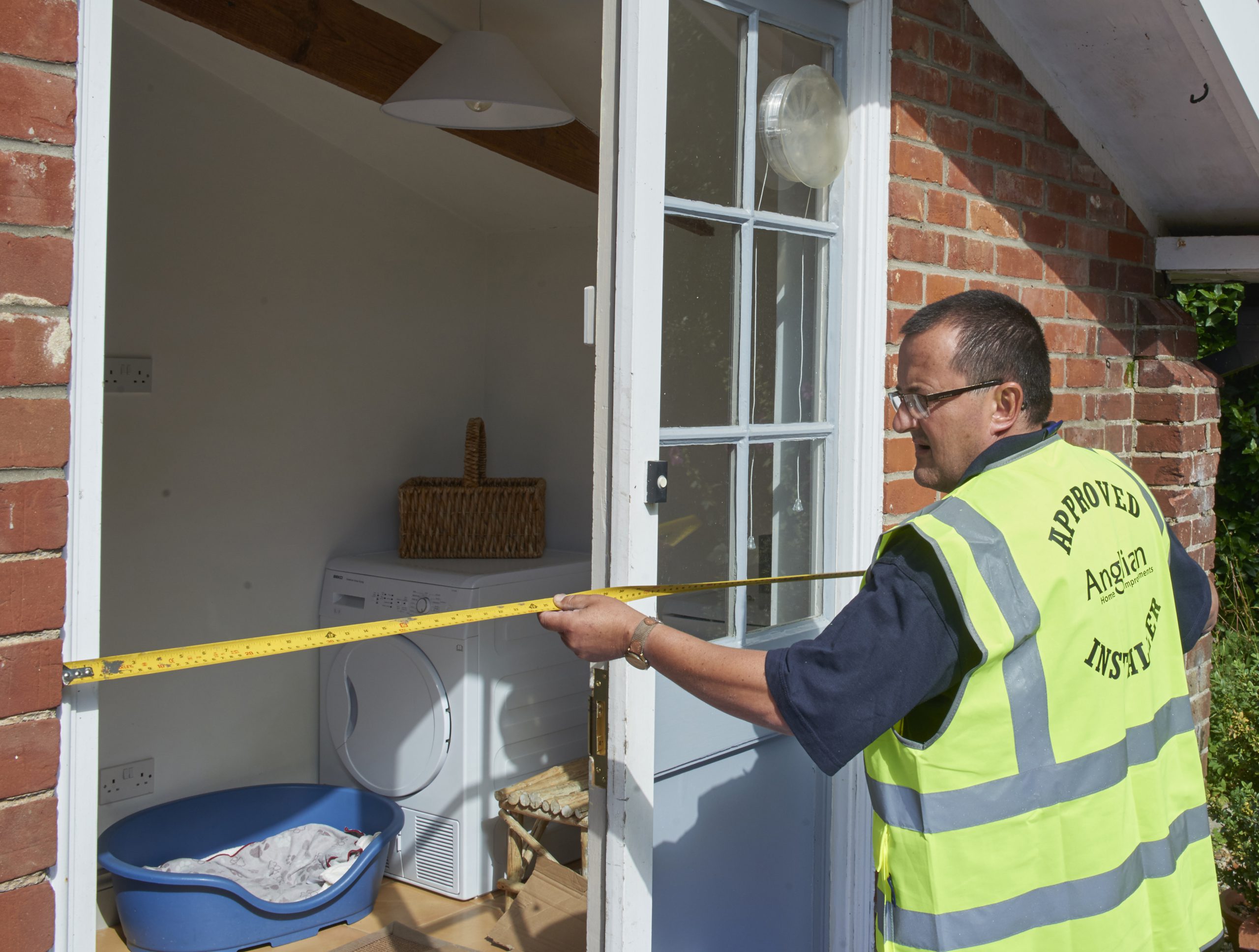 Investing for the Future
February 11, 2022
Anglian continues to build and invest, in providing the best training facilities for our people
Anglian are proud to announce the upcoming opening of a new assessment/training centre in Harlow, providing a knowledge hub to support our employees, apprentices and self-employed partners ensuring we meet our high standards of customer service.
The new 871sq ft centre, will offer the opportunity to view, train, and take expert advice on a wide range of Anglian products including windows, doors and Rooftrim. The Company has been focusing on recruitment across the UK for both self-employed Installers, and employed roles such as Support Engineers, Service Engineers and Installer Apprentices and with the centre launch planned for 14th February 2022, both these initiatives will go some way to build skills and grow our installation capability going forward.
An extensive training programme will be launched providing hands on training to support all new recruits and will further improve the skills and knowledge base of our existing self-employed partners and employees.
Anglian Home Improvements Chief Operating Officer, Alan Horton, comments: "We are pleased to be making a significant investment in our training facilities to further enhance the high standards of our installation and surveying teams and to provide a solid foundation to embed new recruits and apprentices within our organisation. The growth of our business means there is scope for ambitious people to really progress their careers at Anglian.
We're keen to invest in new recruits with an extensive training programme to hone their skills to ensure that we exceed our customer's expectations."